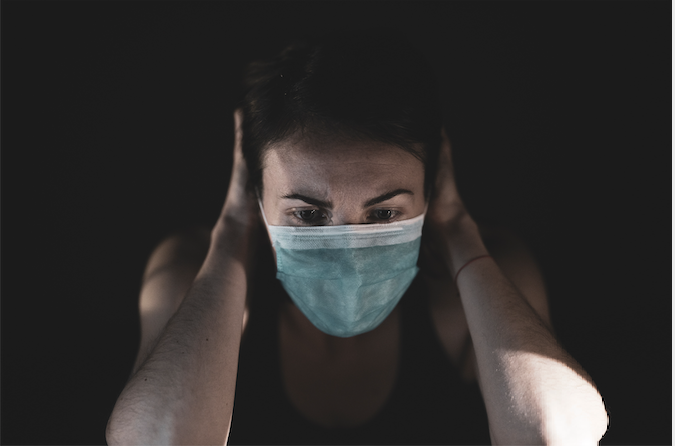 The pandemic and cost of living have immensely affected mental health and addiction. It's no surprise that everything costs a lot more and it's a noticeable difference; from gas to groceries to baby formula (not to mention the supply and demand on some of these items)
We have barely come out of the COVID pandemic and now we have all these new external factors, such as the war on Ukraine, celebrity trials bringing out our own traumas and wondering if there will be another pandemic, that are all out of our control.
what is the connection with mental health and addiction?
Having all these things to deal with and constantly on our minds can cause mental health issues. Mental health and addiction are also closely linked. What starts as way to "destress", such as having a glass of wine in the evening or smoking a joint on the weekend, for the addict in the making can take one down a very dark road. This journey doesn't happen overnight and can sometimes be years of a gradual process. For an addict that is a lot of the time pre-disposed to addictive behaviours, other methods, tools and strategies are required to process mental health issues. Finding other solutions to cope, rather than using alcohol or drugs.
An alcoholic or addict's amount of time of use does not determine them an alcoholic or addict.  It is what we call an allergy of the body and an obsession of the mind.  If I was allergic to peanuts I wouldn't eat them, but for some reason I kept drinking alcohol for all these years.  My body responds differently than a normal person who can take or leave alcohol.  The obsession of the mind is that once I have a sip of alcohol and it hits my tongue, I keep going and have no off switch.  I lose all control of myself.
Combine an alcohol/addicts' allergy and obsession with mental health issues and all the external factors, such as pandemic and the rising cost of living and we have a recipe for disaster.
There is a solution and working with another alcoholic through counseling, prayer, meditation, and exercise are a few of the many options. Call West Coast Interventions for help 1-888-438-9991.