Dignity. Compassion. Understanding. Tolerance. Respect.
When hiring us to help, our addiction services Victoria specialists treat each and every client with dignity, compassion, understanding, tolerance and respect. Whether your loved one is abusing, drugs, alcohol, or has any other type of addiction, the situation is likely dire and it's time to make a change. We take pride in the fact that we are consistently able to create safe and non-confrontational environments for our clients, as well as their friends and family.
Firstly, West Coast Interventions boast an extremely high success rate of getting our clients into treatment on the day of the intervention. Secondly, we continue offering a continuum of care through the entire process, known as Case Management. Thirdly, we have no doubt that if you trust us, you won't be disappointed. Finally, from the first phone call to getting the client in to treatment, we are there to support family members every step of the way.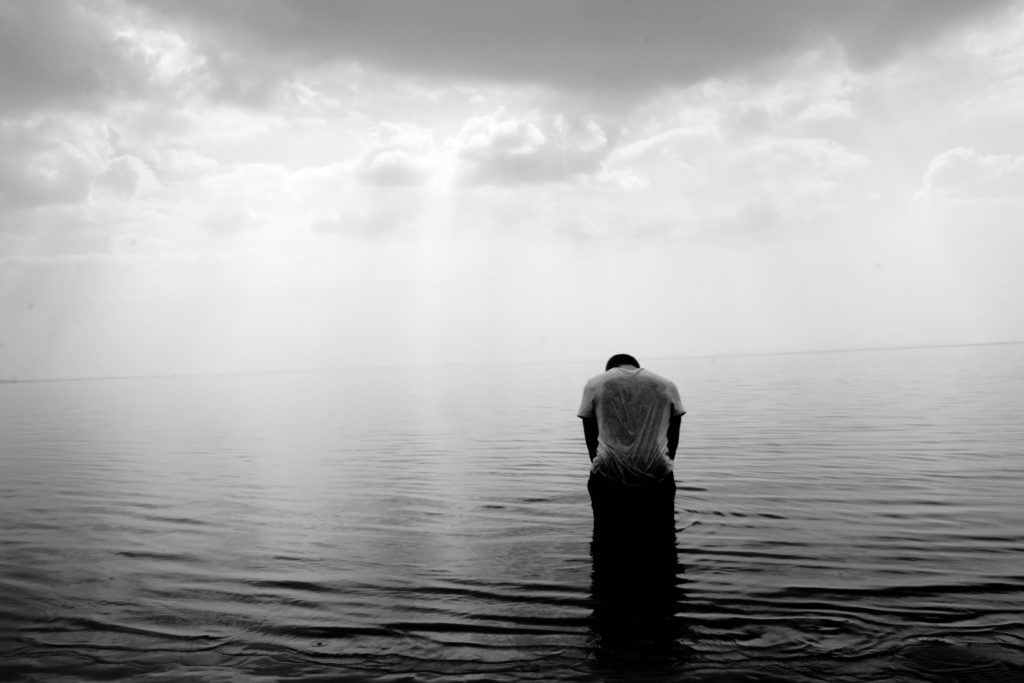 Addiction Specialties & Counselling
Drug & Alcohol
Sex & Gambling
Computer & Internet
Eating Disorders
Interventions
Treatment Planning & Aftercare
The West Coast Interventions team has spent many years in the field of addictions and mental health, and we are equipped to handle any variable or circumstance that might occur. We have personally been down the road of addiction, so you need not worry about judgement or shame. During the Intervention, the fact that we have walked the road the addict is currently on will play a pivotal role in success.
We don't think you should have to feel helpless as your loved one struggles any longer. We would love to talk to you about your options. Click below for more information about our Intervention and Counselling Services.
We have experience treating every addiction in Canada.
Call us now for a free consultation. We're here to help.
Toll free: 1.888.438.9991