For addiction counselling to work, trust must be built. The relationship is everything, and care must be taken to put it together. There is a good chance we'll need to revisit situations and feelings that make us feel vulnerable. It's important to select the right individual to share this journey with in addiction counselling.
One of the best ways we can learn about ourselves is by remembering how and why we got to where we are, by remembering that the past opens our eyes to insights about the now. By integrating the story of our self, including our family and childhood we become more whole and integrated. By learning who and why we are, we then begin to work on who we would like to become.
Hourly addiction counselling options are available. This could include private counselling, group/family counselling, recovery coaching, grief counselling, sexual trauma counselling and more.

Reporting
Does your job depend on your reporting on progress? We are a trusted source with unions and the courts.

We Come to You
No need to come to us, unless you want to that is. We're happy coming to you.

Secure Record Keeping
If you don't want anyone to know that you've seen us, don't worry. We don't break confidentiality unless we're required by the courts.

24/7 Phone Access
If you choose West Coast Interventions, our customer service is industry leading. We're always available.

Legal Matters
Are you or your loved one dealing with the law courts? Having us explain that you're addressing your addiction is the best thing for your case.

We have relationships with all of the top Treatment Centres in Canada. We also get preferred rates.
We've completed lots of school and have counselled many people, so we know exactly what does, and doesn't work. We know that we have to earn your trust, and that's exactly what we'll do.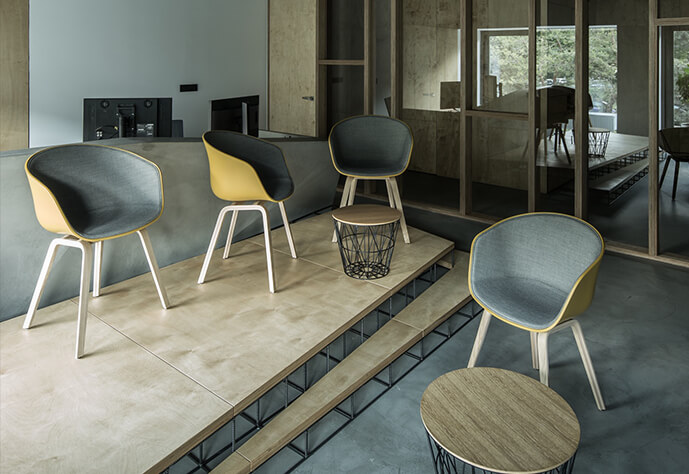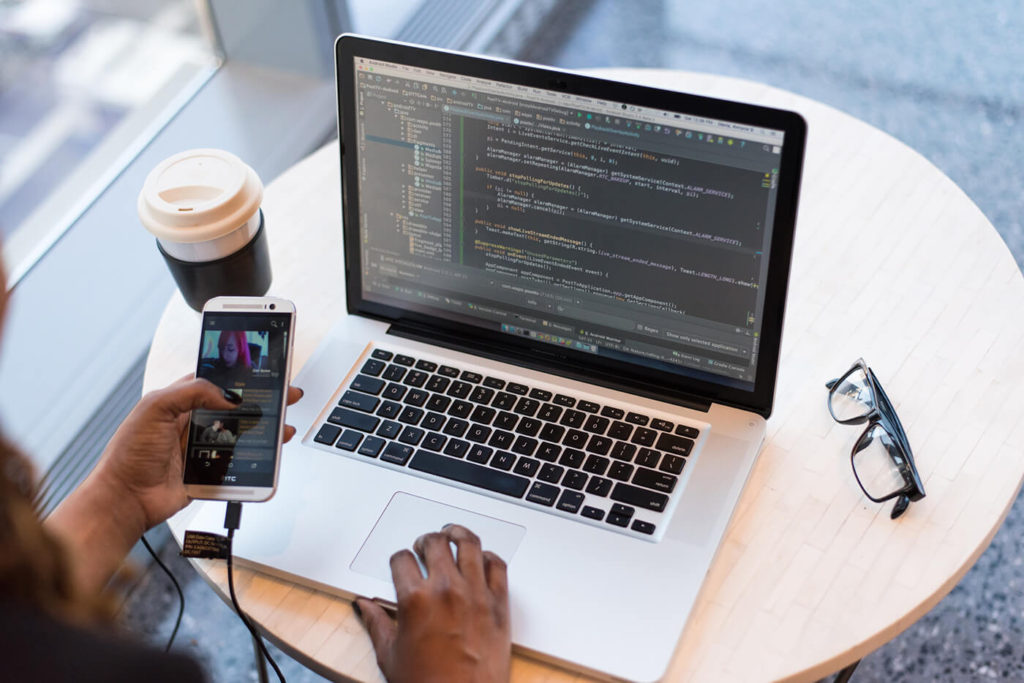 Over 30 years in the addiction recovery industry.
Prior to becoming addiction specialists, we all walked the dark road of addiction. We have been exactly where you and your loved one is right now. We know how tough it is, but we also know how to get out.
Unfortunately, there is still much stigma around addiction, so we know that it's important to respect boundaries and maintain discretion. You can trust us. Once we start working together, we are on your side. We are behind you and we'll advocate for you like no one else.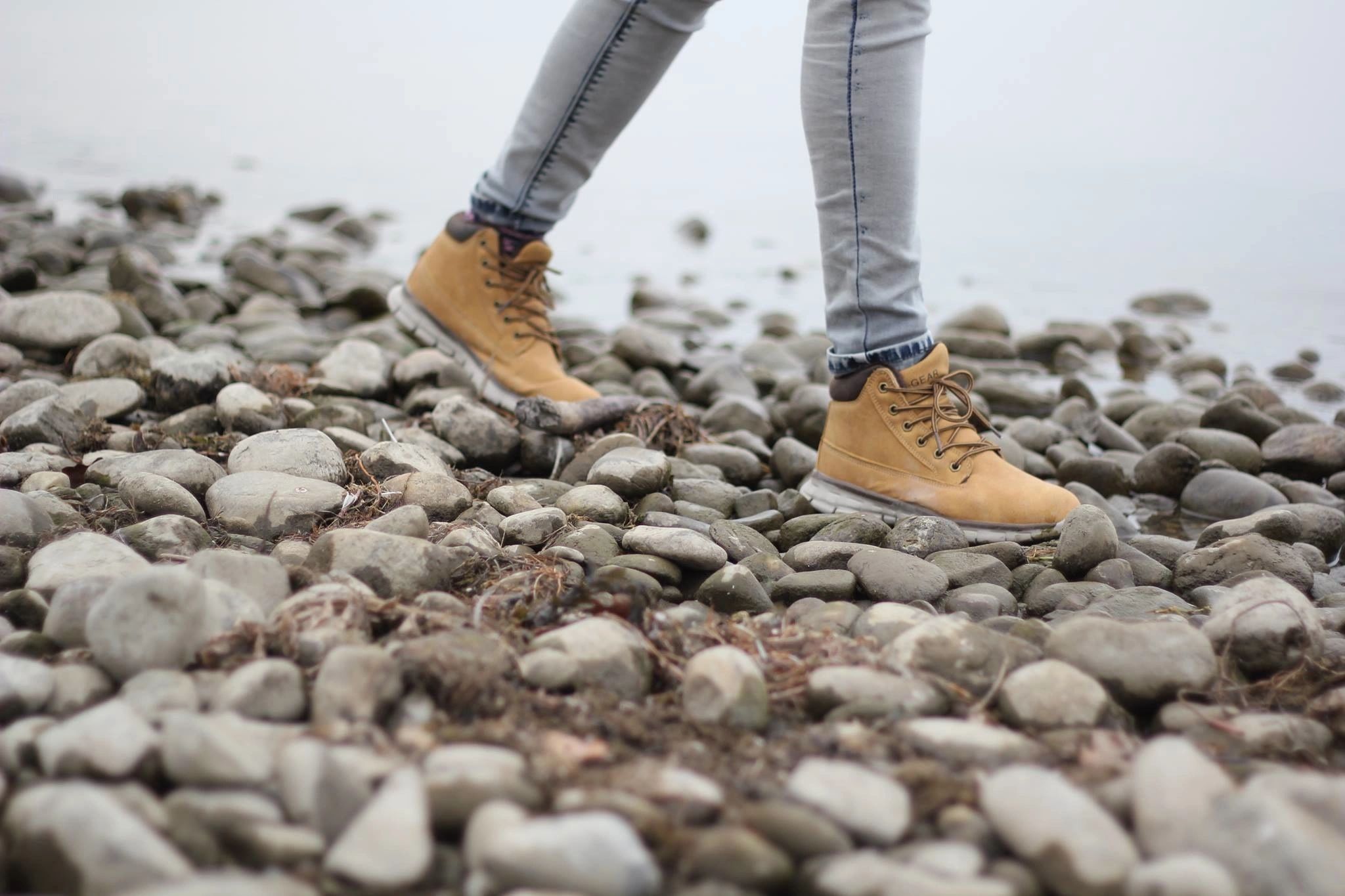 We have experience treating every addiction in Canada.
Call us now for a free consultation. We're here to help.
Toll free: 1.888.438.9991