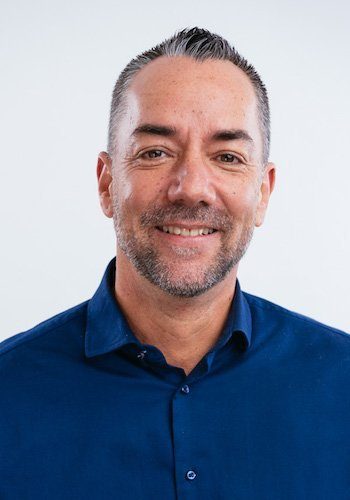 Canada's Leading Interventionist
Craig Fluter, Founder of Westcoast Interventions and acknowledged as Canada's Leading Interventionist by Together We Can, has been an active member of the Vancouver recovery community since 2005. He earned his Addictions Counselling Diploma from Vancouver Community College and has maintained certification. In addition, Craig holds Certificates in Conflict Resolution, Non-Violent Intervention, Anger Management and Medication Management for Health Care Workers
Craig spent six years as the Detox Supervisor at the Cordova Detox Facility on the Downtown Eastside in Vancouver.  He specialized in Withdrawal Management. After that, Craig worked at The Orchard Treatment Centre as an Extended Care Counsellor.  He facilitated group counselling sessions and helped clients individually as a step work coach.
As a result of this experience, in 2014, Craig launched West Coast Interventions.  Above all, Craig has been performing Interventions with exceptionally high success rates in terms of treatment admissions.  Moreover, Craig is immensely skilled in addiction counselling, treatment and after-care planning.  As a result of this, his ability to speak with those struggling through compassion and a non-judgmental approach, but holding firm boundaries is what makes him extremely successful in achieving positive outcomes.
Driven by his passion for recovery, Craig has worked with countless individuals and their families conveying his knowledge, experience and insight around issues related to addiction, relationships and trauma.  With a unique portfolio of professional accreditations combined with a number of holistic approaches.  Most importantly, Craig is a truly progressive and inspirational individual.   He offers a unique skill set to those in need of counselling or interventions.
We have experience treating every addiction in Canada.
Call us now for a free consultation. We're here to help.
1-778-840-9351 or email: [email protected]
Toll free: 1.888.438.9991