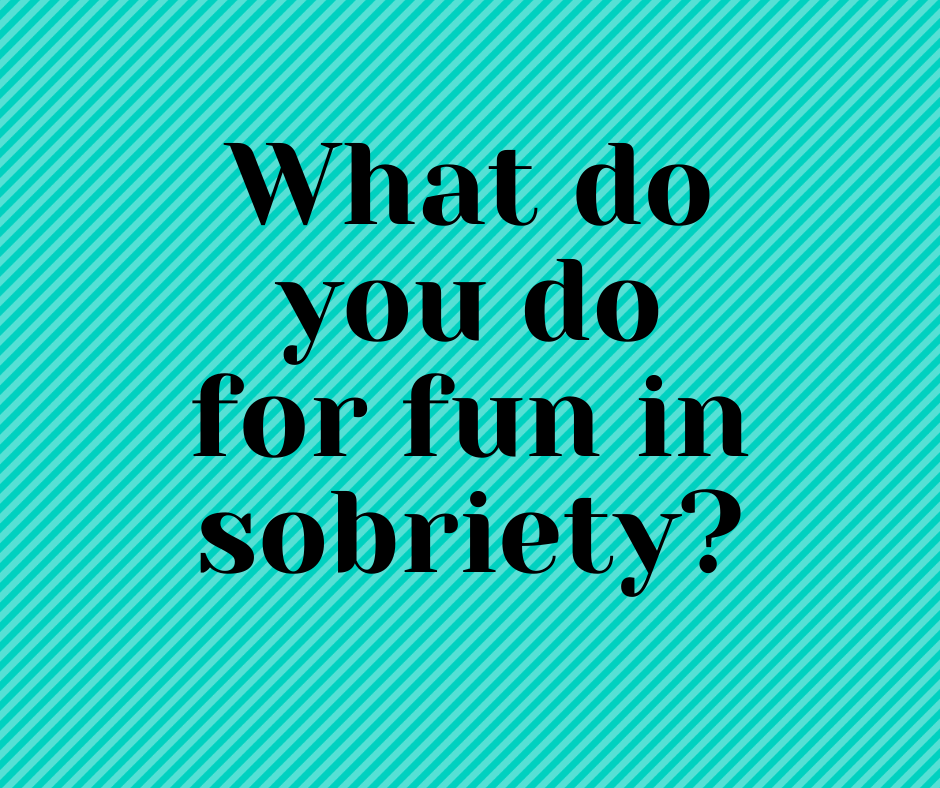 Fun in sobriety and recovery…"Such a simple answer to a complicated question. Anything and everything I want!  I am not held down by my addiction anymore.  I don't have to worry about planning everything around my substance use.  It also allows for me to remember all my new experiences!" Trista Zamany, Marketing Manager, West Coast Interventions and thatsoberchickyyj
There is a path to sobriety and for many addicts and alcoholics an Addictions Counsellor can assist in helping to grow a life in sobriety because everyone deserves serenity in their life.  If one is still struggling with Addiction, an Interventionist can help get the suffering addict and their loved ones headed on a path to living sober and in recovery.
A lot of people find their journey is assisted by Alcoholics Anonymous or Narcotics Anonymous, as is has helped many over the years, where there is also opportunities to have lots of fun!
"Things that I do personally now in recovery for "fun in sobriety" that I really didn't get around to before or felt present when I was doing them:
Exercise like a machine – one of my favourites is my Peloton bike
Volunteer and service work
Be present with my children
Enjoy each day
Hike in nature
Paddleboard
Arts and Crafts
Cooking healthy meals
LAUGHING!
show up for people
deal with life on lifes' terms
talking to other alcoholics and addicts
going out for coffee
walking or running
Baking delicious treats
Finding recovery and connecting with individuals that have similar struggles to me has opened my eyes so very much and offered me solutions. The longer I stay sober, the more I come out of the fog and see the extremely chaotic life I was living because I couldn't show up for myself, let alone anyone else. I don't have to live that way anymore and can show up for myself and my family and friends; which is such a gift in itself. Living a life in recovery, with the help of an Addictions Counsellor is  wonderful way to live!