Get Professional Help & Support
It is our belief that when a family is properly educated about the illness of addiction and they are able to set clear firm boundaries to protect themselves, an Intervention cannot fail.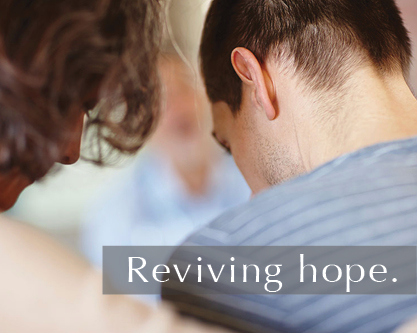 Even if your loved one chooses not to accept help on that particular day, he or she walks away with the knowledge that:
Their family individually loves and cares for them immensely.
They will be held accountable for their behaviours and how their behaviours have affected their loved ones.
The rules have changed. Firm boundaries are now in place, and their loved ones will no longer be swayed by manipulation.
An addiction solution has been offered, and will remain available to them, as long as they are willing to accept the help.
Our Professional Interventionists are highly trained and experienced. They posses the knowledge to provide families with the addiction solutions that they have been desperately seeking. Trust in us…there is hope.
"An intervention is not just an event but rather a process by which change is introduced into everyone's lives."
Call us now to talk about how we can help and assist you!
Toll free: 1.888.438.9991