Craig Fluter, CCAC
Executive Director
Interventionist/Addiction Specialist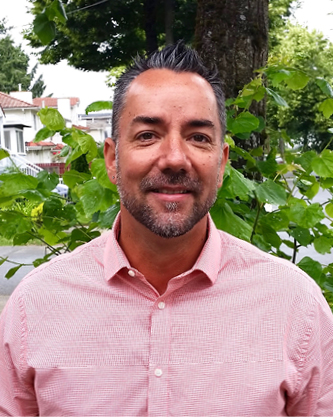 Craig Fluter has been an active member of the Vancouver recovery community since 2005. He earned his Addictions Counselling Diploma from VCC and also holds a CCAC designation as a Canadian Certified Addiction Counsellor through the CACCF. Craig also holds Certificates in Conflict Resolution, Non Violent Intervention, Anger Management and Medication Management for Health Care Workers.
Craig has six years of experience working at the Cordova Detox Facility on the Downtown Eastside in Vancouver as the detox Supervisor specializing in Withdrawal Management. After his period of employment with Vancouver Coastal Health, Craig worked at The Orchard Treatment Centre as an Extended Care Counsellor where he facilitated group counselling sessions and helped clients individually as a step work coach. Craig also pioneered SyncroAddictions.com where he offers his skills as a Certified Addictions Specialist/Interventionist online. He has been performing interventions for over five years with a high success rate regarding treatment admissions.
Driven by his passion for recovery, Craig has worked with countless individuals and their families conveying his knowledge, experience and insight around issues related to addiction, relationships and trauma. One of Craig's latest endeavours involves co-directing Straight Path Recovery House in Surrey BC, where he offers not only addiction counselling but also counselling for Sex Addiction, Food Addiction, Grief Counselling, Gambling Addiction and more. Straight Path Recovery House has accommodations for men in a safe and therapeutic residential setting. With a unique portfolio of professional accreditations combined with a number of holistic approaches, Craig is a truly progressive and inspirational individual who offers a unique skill set to those in need of counselling or interventions.
---
Christopher Steffler
Communications & Community Engagement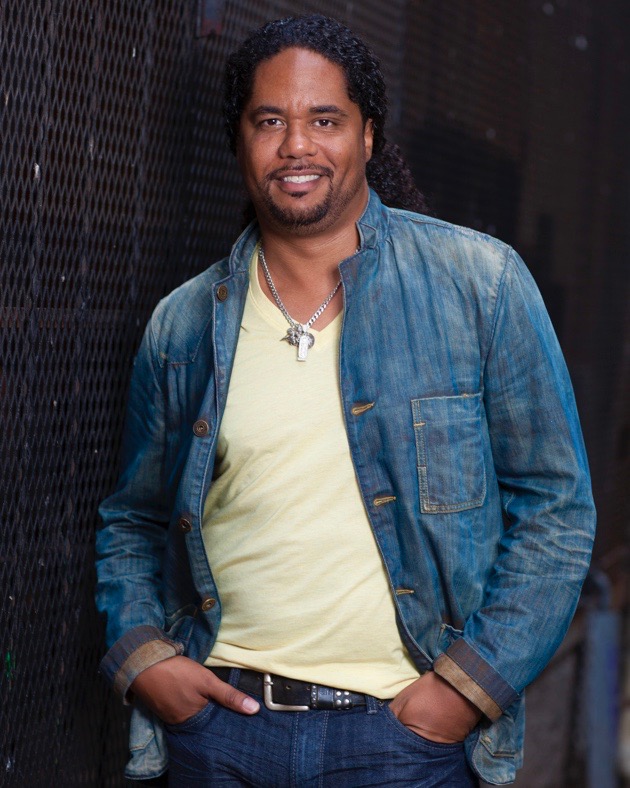 Christopher Steffler began as a community support worker at a Men's Treatment Centre in early 2006. While there he helped new clients and families get acclimatized to the residential treatment community, and its facilities. He also worked directly with the clients to ensure their safety and comfort, as well as monitoring their behaviours in order for them to be as successful as possible.
Later, as the second stage residential manager, Chris coordinated the day to day operations of two recovery environments with 20 clients in the second stages of their recovery. Both of these positions necessitated excellent conflict resolution skills, a strong understanding of the recovery process, and First Aid Certifications.
He then moved onto the Senior Housing Industry. Working directly with approximately 120 senior residents and families to ensure that their comfort, safety, and health were maintained. He assisted the General Manager in resident assessment for added services or relocation to higher levels of care, and would liaise with health authorities and families to ensure adequate levels of support for residents.
Chris' main focus at WEST COAST INTERVENTIONS is to connect individuals and families who need help and guidance, to the community service providers that can change their lives.
---
Recovery Partners

TOGETHER WE CAN SOCIETY (TWC) founded in 1993, has emerged as one of British Columbia's leading residential addiction recovery programs for men challenged by substance misuse.
Located in Vancouver, participants live as part of a supportive residential community where they participate in group therapy and an integrated rehabilitation program. Our goal is to help participants discover new mental, emotional and spiritual beliefs which are the foundation for recovery.
Call us now to talk about how we can help and assist you!
Toll free: 1.888.438.9991