Addiction is a chronic disease that deeply affects the way an individuals mind and body functions. It is not uncommon for the byproducts of addiction to result in negative outcomes in almost all areas of someone's life. 
Progressive: it always gets worse over time.
Fatal: if left alone, it can lead to mortality.
Treatable: remission can be achieved, but it does take work.


Families are often some of the most impacted people when their loved one is suffering from the debilitating, but treatable illness of addiction. Addiction causes issues in relationships, workplaces, schools, and neighbourhoods in every country across the world. 
Addiction is unique in the fact that despite facing serious consequences, addicts are often unable to stop until they truly hit rock-bottom. 
Now, you're probably asking yourself how does someone hit rock-bottom? The answer to that question is complex, but not for the reasons you think. The reality is that each individual has unique circumstances in their life, so we need information. We are professionals at finding the levers that help people make a lasting change.
All of our staff have faced and overcome addiction.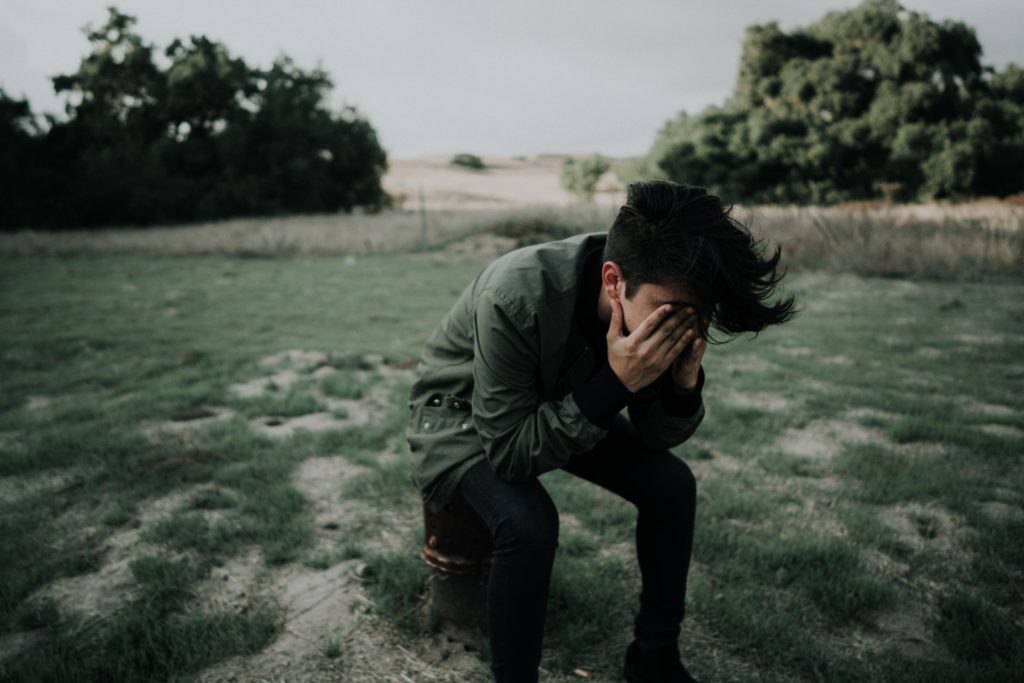 Why Choose a professional?
Once you've decided that your loved one needs help, it's essential that you think long and hard about the approach you want to take. Are you willing to take chances?
As humans, we are conditioned to want to be self-sufficient. There is probably a voice in the back of your mind telling you that you don't need professional help, but don't make that mistake.
The fact that the family and friends are so affected by their loved one's addiction means that emotions are almost guaranteed to come into the equation. The number one priority is having the addict seek treatment, and without a professional present the chances of that happening are significantly diminished. 
If we have diabetes, we go to a healthcare specialist.
When someone has a drug or alcohol problem, we should probably go to an addiction specialist.
If you have a loved one who keeps telling you they're fine but you don't believe them, or they've sought treatment before and failed, it might be time to bring a professional into the equation. 
Our team specializes in creating comprehensive game plans. 
Act before it's too late.
We are:

Industry leaders.
Trusted by the courts.
People who save lives.
We have experience treating every addiction in Canada.
Call us now for a free consultation. We're here to help.
Toll free: 1.888.438.9991